Tiger Announcements
---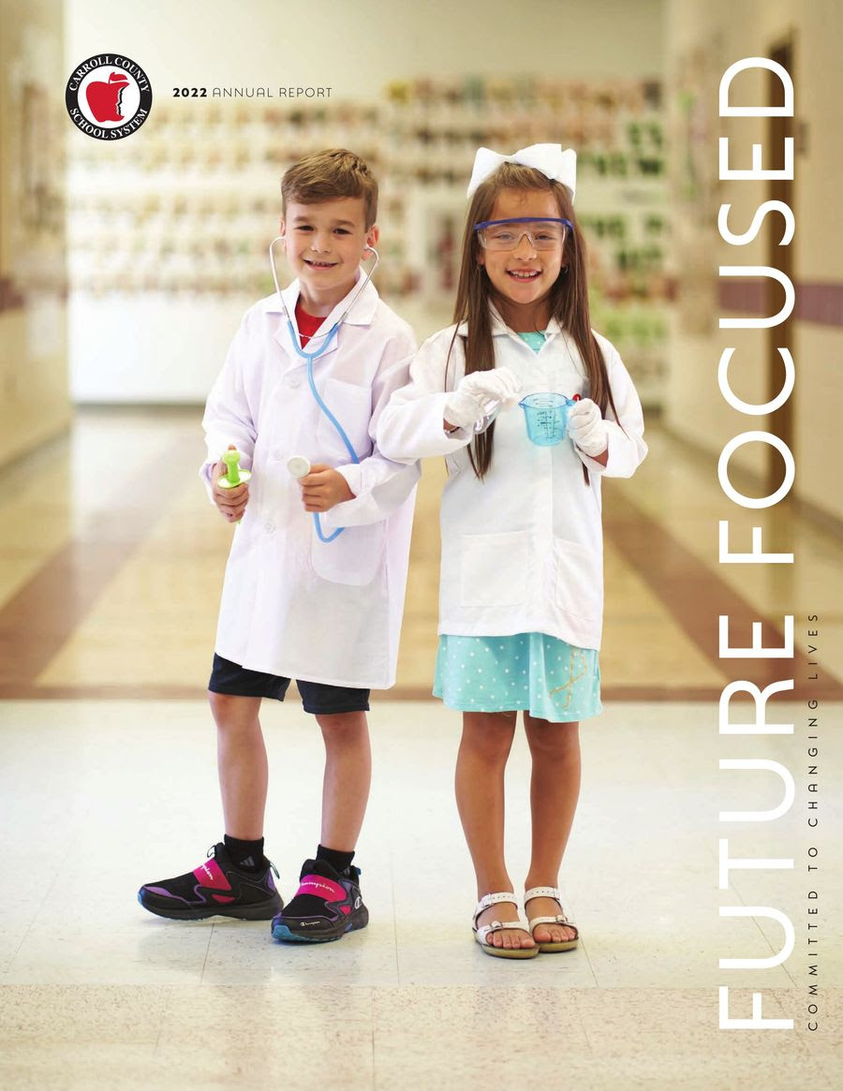 Carroll County Schools is focused on the future!
Our 2022 Annual Report shares the accomplishments of our students, faculty and staff over the past year with anticipation of what lies ahead! Please join us in celebrating last year as we keep working together to prepare students for the future they will create.
Tue Sep 27 11:46 AM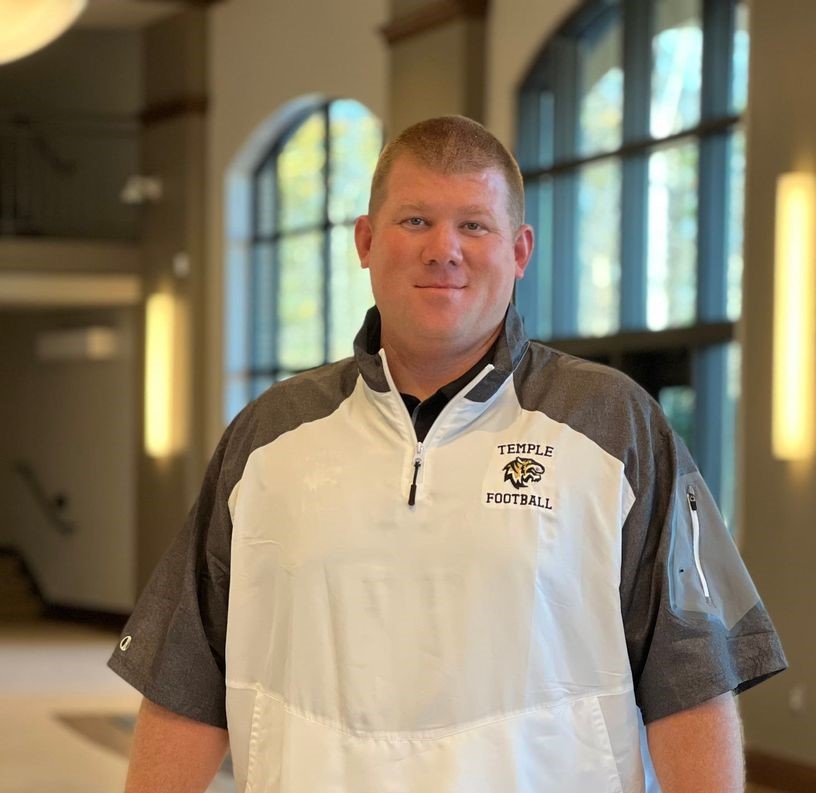 Temple High School Names Cory Nix Head Football Coach
Carroll County School System is pleased to announce that Temple High School has named Cory Nix as the Head Coach for the Temple Tigers Football Program. "While Cory and his family are already members of the Temple community, we are super excited to officially welcome them to the Temple Cluster," shared Tim Gribben, Principal of Temple High School. "His proven ability to lead with passion, energy, and enthusiasm will help take our football program to the next level." Coach Nix is an 18-year veteran coach and educator. During his coaching career, he served as head coach of Gordon Central High School as well as a variety of positions including defensive coordinator, special teams coordinator, and inside linebacker coach. He most recently served as the defensive coordinator for Central High School, where his team made the playoffs in back-to-back seasons. During his tenure at other schools, he has been a part of teams with historical winning records, region championships, and he was a member of the coaching staff for the 2015 Roswell High School 7A State Runner-up Team. In addition to coaching football, Coach Nix has also served as a head coach and assistant coach in basketball, baseball, wrestling, track, and soccer. Coach Nix is a native of Cherokee County, Georgia. He attended and played football for the University of Alabama at Birmingham and graduated in 2004 with a bachelor's degree in history. He recently completed his master's degree in kinesiology at Georgia Southern University, and will begin his specialist at Augusta University in January 2022. Coach Nix and his wife, Kacy, live in Temple, Georgia with their three children. His wife is also a member of the Carroll County School System family and serves as an educator at Glanton-Hindsman Elementary School. "I am excited to begin making connections and building relationships with the students and staff in the Temple Cluster. I am honored to serve the Temple community, and I am committed to providing premier experiences for our student athletes. My goal is to ensure that I do everything possible to help students achieve their goals on and off the field and to demonstrate the importance of what 'Once a Tiger, Always a Tiger' truly means," stated Cory Nix.
Mon Mar 21 10:52 PM