Welcome to Agricultural Education and FFA at Temple High School!
Phil Cherry
Basic Agriculture
Ag Mechanics
Horticulture/Plant Science
FFA Advisor
770-562-3218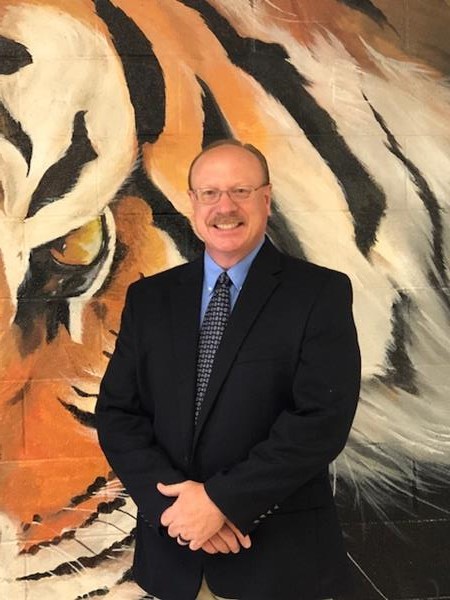 FFA makes a positive difference in the lives of students by developing their potential for premier leadership, personal growth, and career success through agricultural education.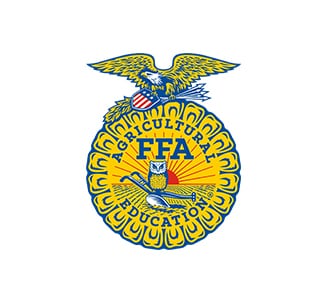 I am happy to be Temple High School's Agricultural Education instructor and FFA advisor. I have been teaching Agricultural Education for 31 years, and am starting my 4th year at Temple High School. I hold a B.S. and a Master's Degree from Auburn University, and an Ed.S. from Alabama A&M University. I have been married to Tina for 31 years, and we have two sons, David, a registered nurse, and Jacob, a student at Auburn University.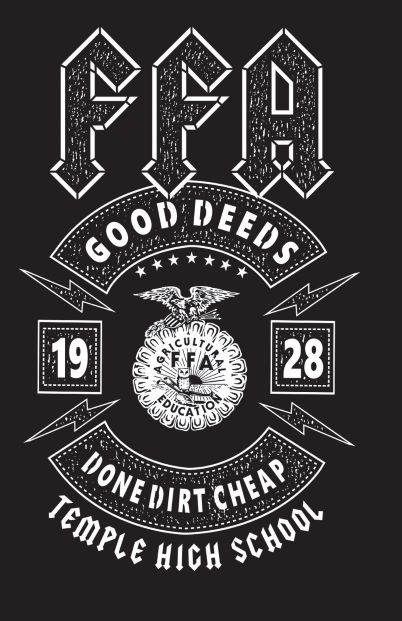 GOOGLE CLASSROOM CODES FOR FACE TO FACE STUDENTS
1st Period Plant Science - mpajizp
2nd Period Ag. Mech. - s4yadfb
3rd Period Plant Science - fshyhwb
4th Period Nursery/Landscape - tql7eac
6th Period Basic Ag - ubd6wc7
7th Period Basic Ag - k4nafdn
GOOGLE CLASSROOM CODES FOR VIRTUAL STUDENTS
Virtual Basic Ag - fzlws6g
Virtual Plant Science - j7f4dmx