Michelle Shivers
Mathematics Department Chair
BETA Club Sponsor
Remind Codes
Send a text to 81010 to receive text messages. You can also use the remind app.
Algebra 1 (1st, 2nd, 4th and 7th Periods): @algshivers
Honors 9th Grade Algebra (6th Pd): @halgshivers
Honors 8th Grade Algebra (TMS): @8algshiv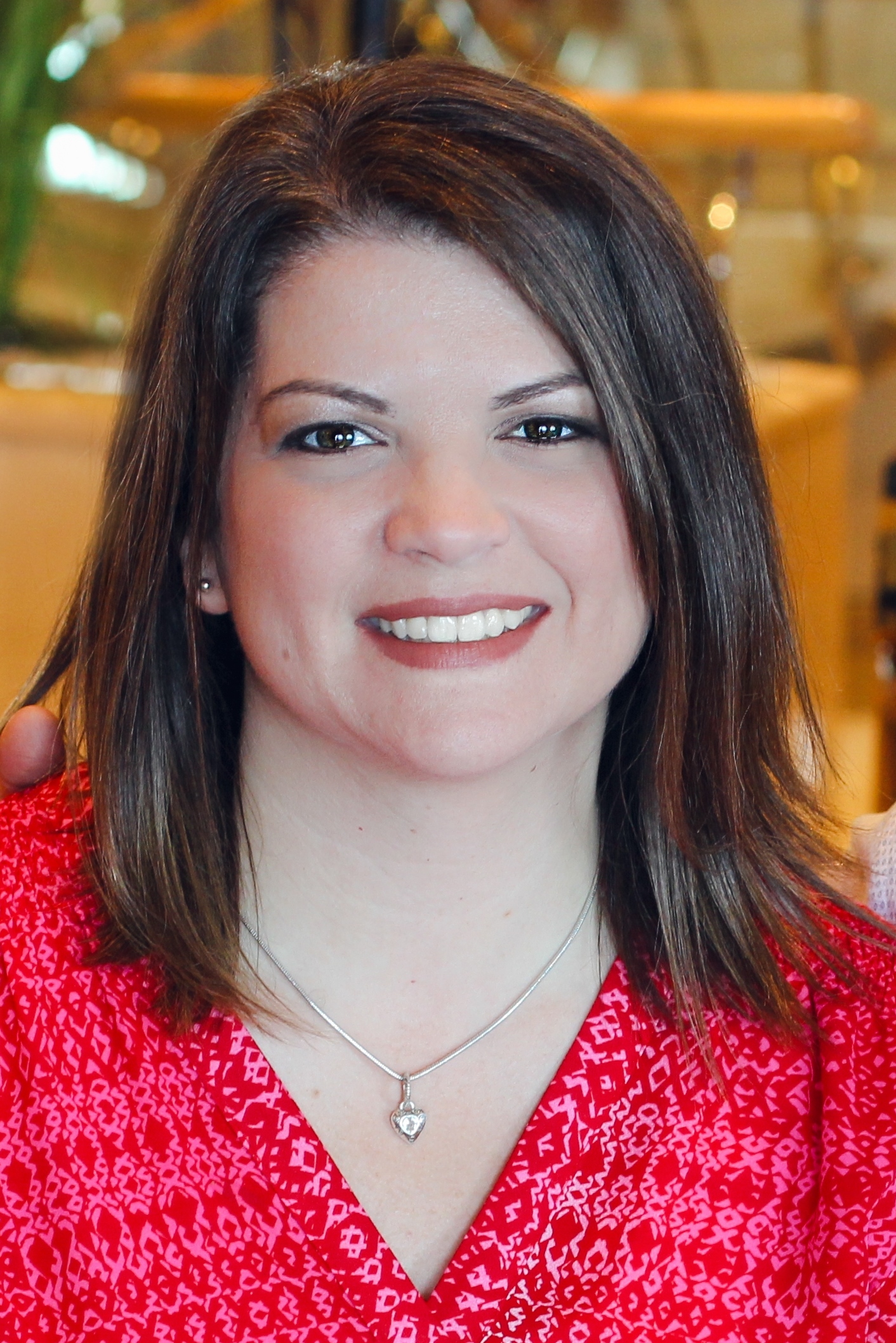 I have been in education for 22 years and have taught at Temple High School for 8 years. I am married to Bill Shivers and have three children, Brittany, Sarah and Brent. I love being part of the Temple Tiger Family.