Michelle Shivers
Mathematics Department Chair
BETA Club Sponsor
Cheerleading Coach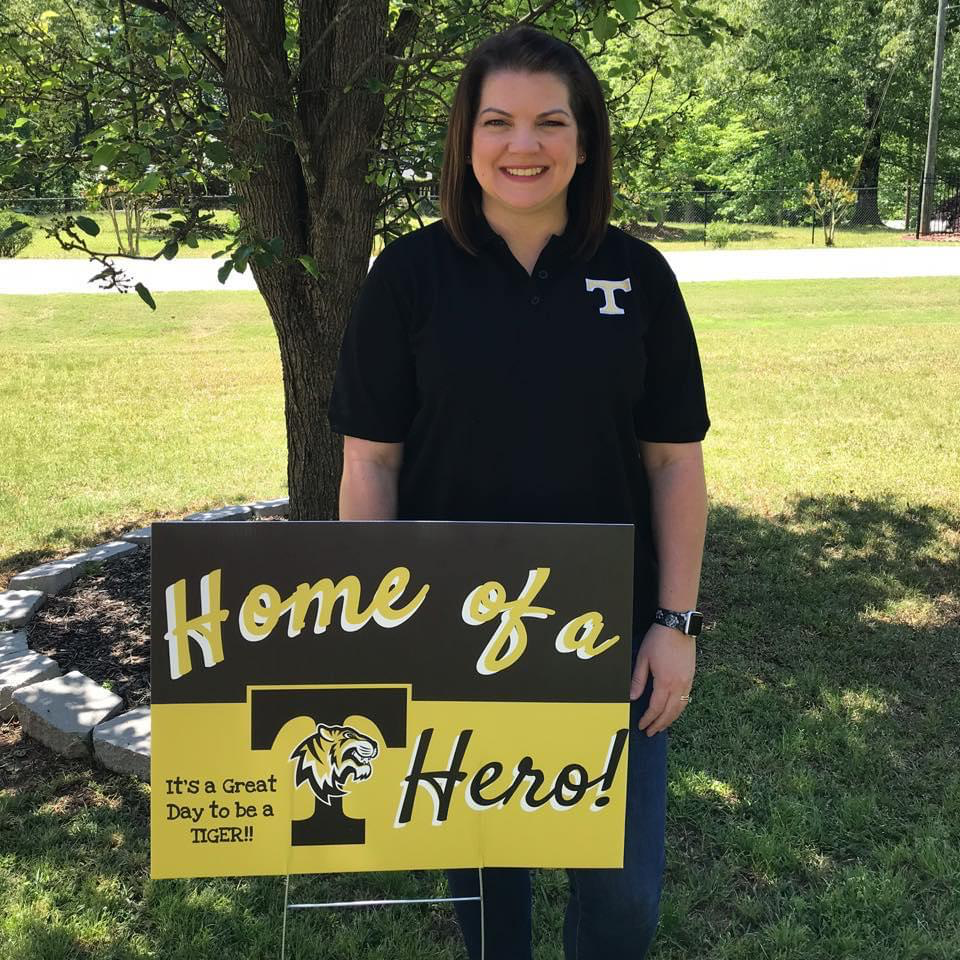 WELCOME!!!
I am excited to see you back in school and can't wait see how much we accomplish together this school year. Syllabus, remind codes and other information below applies to all virtual students as well as face to face students.
Notebook

Notebook can be a binder with paper, spiral notebook and folder, or composition book and folder

Students will take pictures of work and submit via google classroom so they should choose the type of notebook that appeals to their own organizational style.

Pencils

Graph Paper


Scientific Calculator: TI-30XS is recommended
Text the following codes to the number 81010
Algebra 1: @algshiv
Honors Algebra 1: @halgshiv
Honors Geometry: @hgeoshiv
Students will be invited to join Google classroom by the teacher. Sorry parents, you cannot join Google classroom because assignments are posted and turned in on this site. Parent updates are generated by Google classroom and emailed weekly. Parents must accept the Google classroom updates via email if they wish to receive the parent summary.
Greetings!
I am so excited to begin my ninth year as part of the Temple High School family. I earned a Bachelors of Science in Mathematics Education from Louisiana College in 1998. I began my teaching career in Snow Hill, North Carolina and moved to Georgia in December of 2000. I joined the Carroll County School System in July of 2001 and have had the opportunity to work in several schools throughout the Villa Rica and Temple clusters. I have been in education for 22 years and hold a Masters and Specialist Degree in Educational Administration from Jacksonville State University. I am the Mathematics Department Chair, Sr. Beta Club sponsor and Cheerleading Coach. I am married to Bill Shivers and have three children, Brittany, Sarah, and Brent. I am looking forward to teaching at Temple for many years to come.