Online Learning Platform: Google Classroom (http://classroom.google.com)
All assignments, announcements, and updates will be posted.
*Virtual Learners CLICK HERE for access codes*
**NOTE: You must be logged into your school google account to access this link.
christa.watkins@carrollcountyschools.com
Courses Taught:
English Language Arts 9 & 10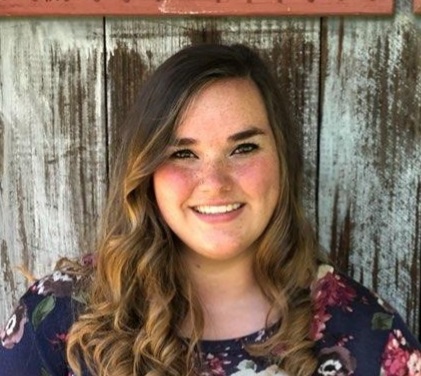 After attending THS myself, I moved on to the University of West Georgia where I received my a Bachelors in English Education degree. I have been teaching a THS since 2019. I believe that words and ideas can change the word, and I aim to inspire each of my students to create their own ideas in order to make their mark on the world.
9th Lit: Text @msws9 to 81010
10th Lit:
Text: @msws10 to 81010